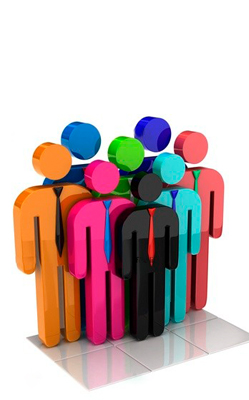 We CORE EQUIPMENTS PVT. LTD. manufactures of material handling systems and thank you for choosing us as your preferred supplier. As a part of our constant endeavor we provide you quality equipments and machines, considering the appropriate application.

Based on various projects and problems, we have established our design parameters while designing the products thus the condition for a long service life and the avoidance of operational failures of our equipments achieved.

We are committed to ensuring you satisfactions as our customer, and hope you will experience delighted service from us.
Our efforts will be to make it better everyday.
Our Group.
We are well equipped force of engineers, marketing, sales, project management, customer service, and accounting professionals. We are
having team of eight qualified technical and commercial members.  It includes three Mechanical Engineers, 2 mechanical Draftsmen and a commercial officer.

In addition to providing new installation we also under take modifications and refurbishments of existing equipment systems. Our system approach include all structural, mechanical, electrical, accessories, other equipments like crushers, vibrating feeders, screens, dust collection and suppression. Reliability, Improved Handling, High speed conveyors innovative solutions, these are few of the benefits of choosing CORE.